Late Arun S Moharir
Retired Faculty
Professor
Background
B.Tech. Chemical Engg. Nagpur University 1975

Ph.D. Chemical Engg. I.I.T. Kanpur 1980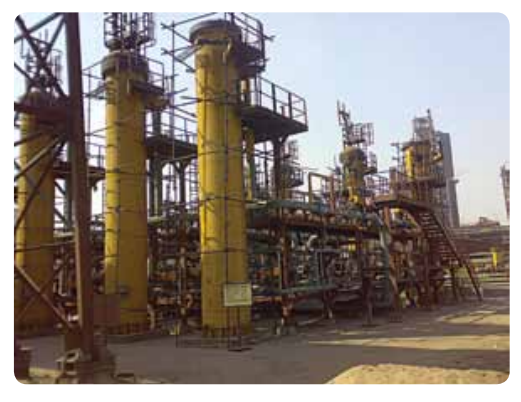 An industrial unit to treat about 2 MMSCMD natural gas to remove C3+ components has been designed, engineered, erected and commissioned. It uses model-based control to eliminate the need for surge vessels. The simulation model is used on-line to help the running plant to adapt automatically to changes is feedstock and/or desired product specifications.
Leak Detection System (LDS) for fluid flow networks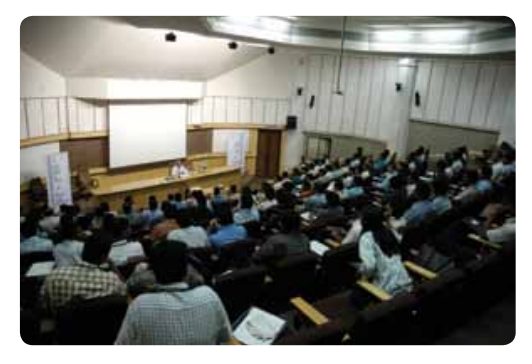 A simulation model for gas and liquid flow networks has been developed. PAnORaMA (Piping Analysis, Operations Research and Maintenance Application) is a software application to serve all aspects of inplant or transportation networks. An online leak detection application based on analysis of live data for fault detection and diagnosis is based on this dynamic simulator. It has seen industrial implementation for the world's largest District Cooling System based on chilled water circulation.