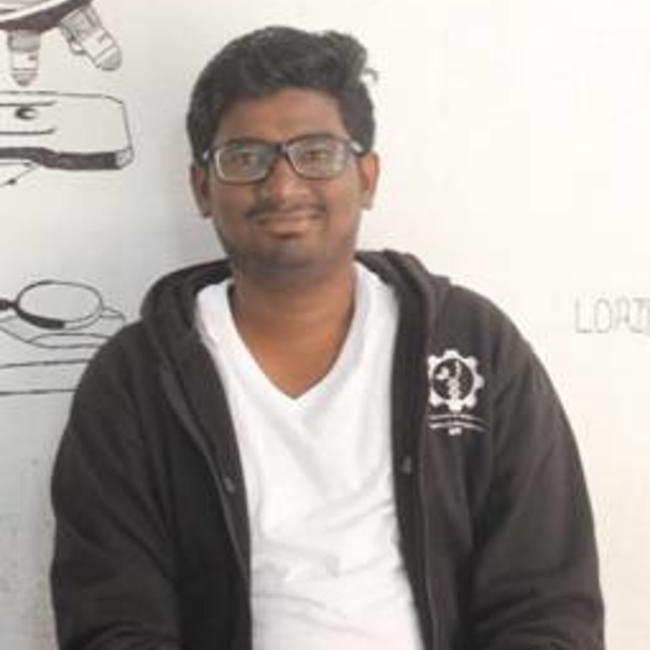 Designation
PhD Scholar (Chemical Engineering)
Full Name
Mr. Nilesh R Bhoi
Education:
PhD (Chemical Engineering), Indian Institute of Technology Bombay, India (Pursuing)
M.Tech (Biotechnology and Biochemical engineering), Indian Institute of Technology Kharagpur, India, 2019
B.Tech (Biotechnology) Sinhgad College of Engineering Pune, India, 2017
Research Topic: Development of bioprinting method for fabrication of customizable bone scaffolds.
Research Summary: Tissue engineering mainly focuses on creating living tissueswhich can either repair or replace the diseased tissue. There are two approaches to this, either create a scaffold and then seed it with living cells or create the scaffold with living cells in it. The later method is also called bioprinting of scaffold wherein scaffolds are printed using Bioink which contains living cells. My research focuses on developing a bioprinting method for creating customizable scaffolds. The main aspect of my research is to develop a suitable bioink, bioprinting method and later in-vitro and in-vivo testing of the scaffolds.