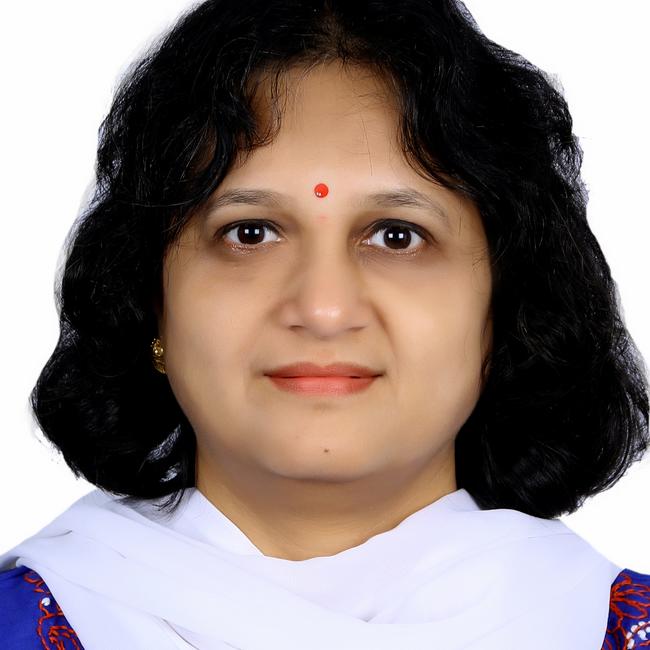 My master's dissertation project at Mlab IIT B involved studying the combinatorial effect of
substrate stiffness, Extracellular matrix and Serum on cell migration using wound healing
assays. I won the Best Oral Presenter award for my work at RISE 2017 (Recent Innovations
in Science and Engineering- 2017) held National Institute of Technology (NIT) Silchar.
Currently I am a co guide Phd student and working on bio mimesis of invitro diabetic model
and understanding the role of substrate stiffness on diabetic micro environments. I am also
studying the effect of phyto- constituents on cell dynamics in diabetic condition.