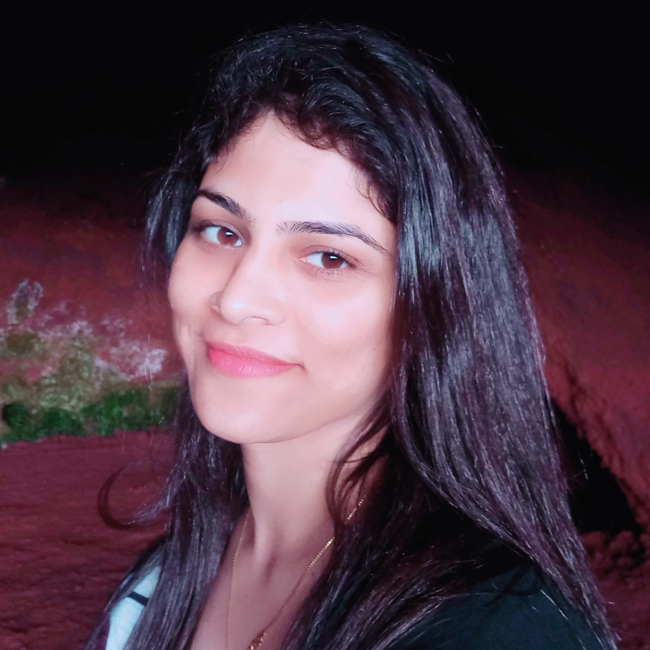 I am a PhD student under the joint supervision of Prof. Abhijit Majumder and Prof. Dulal Panda.
My research area is:
Understanding the interplay between cytoskeletal elements and cell mechanics in the context of advanced cancer treatment strategy.

Comprehending the role of mechanical cues like substrate stiffness on the physiological functions of a cell.