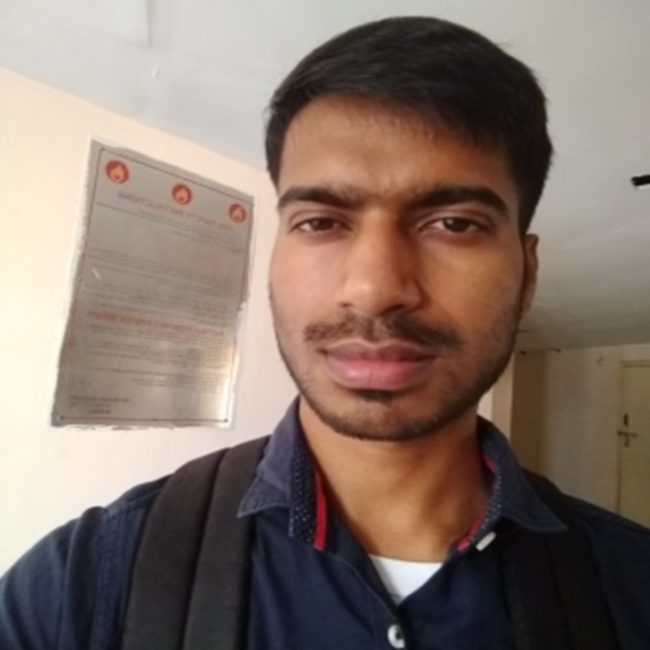 Address
Department of Chemical Engineering,
102 Silicate Lab, IIT Bombay,
Powai, Mumbai – 400076

Full Name
Mr. Vikash Kumar
Education:
M.Tech. (Bioprocess Engineering), Indian Institute of Technology Roorkee, India (2019)
B. Tech. (Biochemical Engineering), Guru Gobind Singh Indraprastha University, India (2017)
Email ID:194026011 [at] iitb [dot] ac [dot] in
ORCID iD: https://orcid.org/0000-0003-1042-9647
Thesis research topic: Develop the hollow fiber membrane for water purification.
Research Summary:
According to data, more than 100,000 different dyes are produced in 700,000 tonnes and about 15% of these dyes are directly released into the effluent. These dyes are recalcitrant in nature and very tough to degrade under natural conditions. Therefore, in my Ph.D. work, I am trying to develop a cost-effective hollow fiber membrane that can successfully degrade the dye and purify the water. My aim is to synthesize a hollow fiber membrane coated with metal oxide and evaluate the photocatalytic activity of the modified hollow fiber membrane.
Keywords: hollow fiber membranes, dyes, photocatalytic degradation, metal oxides, water purification
Graphical representation of research work: