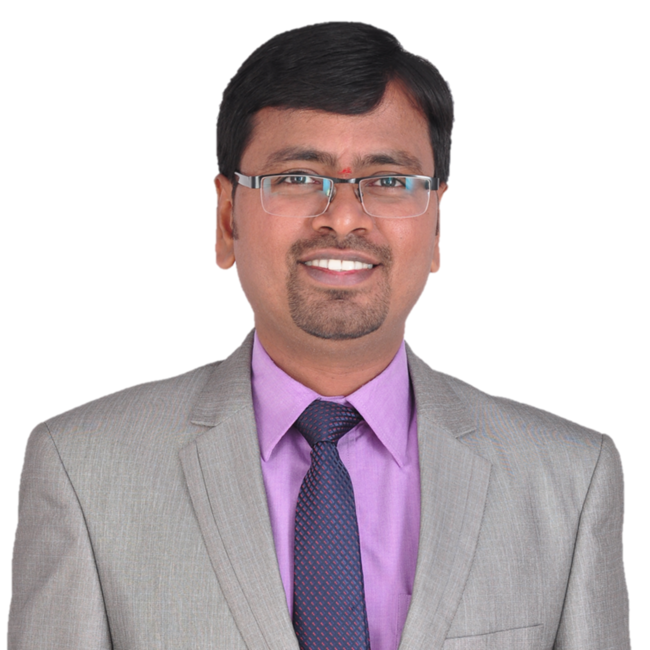 Address
Department of Chemical Engineering,
102 Silicate Lab, IIT Bombay,
Powai, Mumbai – 400076

Education:
Ph.D. (Chemical Engineering), Indian Institute of Technology Bombay, India (Pursuing)
M.Tech. (Chemical Engineering), Indian Institute of Technology Guwahati, India (2013)
B. Tech. (Chemical Engineering), B.M.S. College of Engineering, Bengaluru, India (2010)
Diploma (Chemical Engineering), Sri Jayachamarajendra Polytechnic, India (2004)
ORCID iD: https://orcid.org/0000-0003-3910-9401
Thesis research topic: Polymeric hollow fiber membranes for carbon dioxide separation from biogas.
Research Summary:
Membranes-based gas separation technology has a projected market value of USD 1,131.6 million by 2024, as per a report published in 2019. Biogas, which is renewable and chiefly contains methane (CH4) and carbon dioxide (CO2), is considered to be an alternative to fossil fuels for cooking and vehicular fuels. The challenge in using biogas for various applications is CO2, which reduces the efficiency of biogas and corrodes the pipelines carrying biogas. The aim of the research is to separate CO2 from biogas using polymer-based hollow fiber membranes (HFMs). Issues with polymers are Robson's selectivity and permeability trade-off. To overcome this problem, graphene oxide and carbon nanotubes-based nanomaterials added to polymers to prepare mixed matrix membranes (MMMs), which have better mechanical and chemical properties compared to polymers. 
Keywords: Polymeric membranes; hollow fiber membranes (HFMs); graphene oxide; metal-organic frameworks; mixed matrix membranes (MMMs); CO2/CH4 separation; Robson's trade-off; mixed gas permeation; selectivity
Graphical representation of research work: