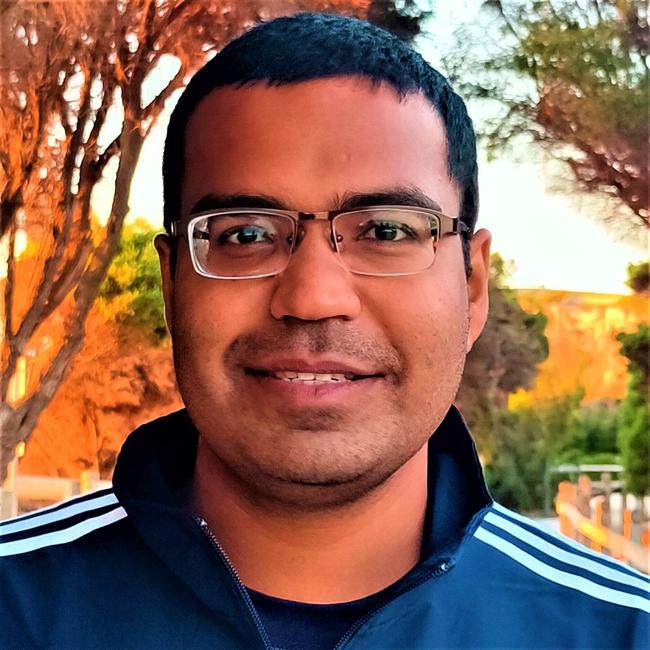 Address
Department of Chemical Engineering,
102 Silicate Lab, IIT Bombay,
Powai, Mumbai – 400076

Full Name
Dr. Akshay Modi
Education:
Ph.D. (Chemical Engineering), Indian Institute of Technology Bombay, India (2020)
M.Tech. (Chemical Engineering), Indian Institute of Technology Kanpur, India (2015)
B. Tech. (Chemical Engineering), National Institute of Technology Srinagar, India (2013)
ORCID iD: https://orcid.org/0000-0002-0885-6837
Thesis research topic: Tailored polymer nanocomposite hollow fiber membranes for biomedical, gas separation and water treatment applications.
Hollow fiber membranes (HFMs), owing to their excellent characteristics, are being used in the several applications such as biomedical engineering, water treatment, and gas separations. However, there is a need to further improve their performance efficiency. Therefore, my research was aimed at providing performance-efficient HFM-based solutions to these applications. Notably, novel carbon/metal-based nanomaterials incorporated HFMs were prepared by the phase inversion method, which exhibited favorable physicochemical properties according to the requirements of the target application. Consequently, these polymer nanocomposite HFMs demonstrated their efficacy, when tested with the close-to-real systems of the biomedical engineering and separation applications. Thus, these tailored polymer nanocomposite HFMs have translational potential for bioartificial organ development, separation of industrially relevant gases, and removal of emerging toxic contaminants from water, which would benefit society to a large extent.
Keywords: Polymer nanocomposite hollow fiber membranes; graphene oxide nanosheets; metal/metal oxide nanoparticles; nanohybrid; bioartificial organs; biocompatibility; uremic toxins clearance; pure water flux; antifouling property; gas separation; emerging water contaminants; water treatment
Graphical representation of research work: