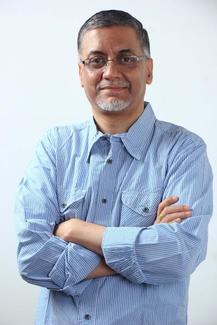 Location
222, Chemical Engineering
Anurag Mehra
Core Faculty
Professor
Background
B.Tech. Chemical Engg. I.I.T. Kanpur 1983

M.Chem.Engg. Bombay University 1985

Ph.D. (Tech.) Bombay University 1987
Professional Appointments
Head Computer Center IIT Bombay (2003-2008)
Head Department of Chemical Engineering (2008-2011)
Visiting Professor Massachusetts Institute of Technology Cambridge (Spring 2007)
Professor In Charge Administrative Planning & Services (2009-2012)
Visiting Professor Massachusetts Institute of Technology Cambridge (Fall 2013-Spring 2014)
Center for Advanced Study of India (CASI) Summer Fellow University of Pennsylvania (Summer 2014)
Dean Planning & Dean School of Engineering & Applied Sciences Ahmedabad University (February - September 2016)
Adjunct Faculty Ahmedabad University (October 2016 - September 2017 )
Associate Faculty Center for Policy Studies IIT Bombay (May 2017 - )
Institute Chair Professor (2016-2019; 2019-2021)
Professor-in-Charge, Center for Liberal Education (2021 - )
Awards & Fellowships
INSA Medal for Young Scientists (1989)

Associate Indian Academy of Sciences (1989-1994)

IIChE Amar Dye Chem Award (1994)

EC Marie Curie Fellowship (1995)

Excellence in Teaching (2002)

Manudhane Excellence Award (2005) [consulting]

Fellow Indian National Academy of Engineering (2009)

Fellow National Academy of Sciences India (2011)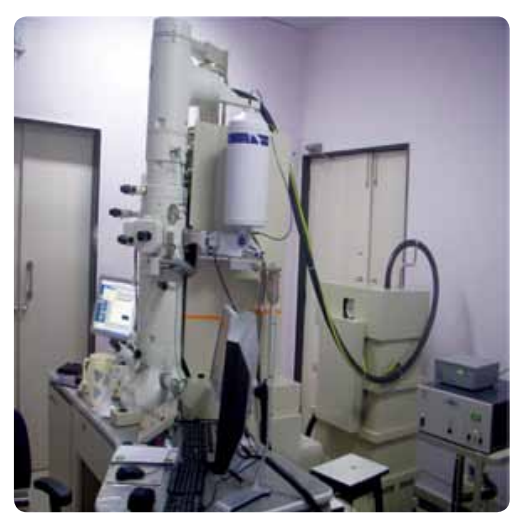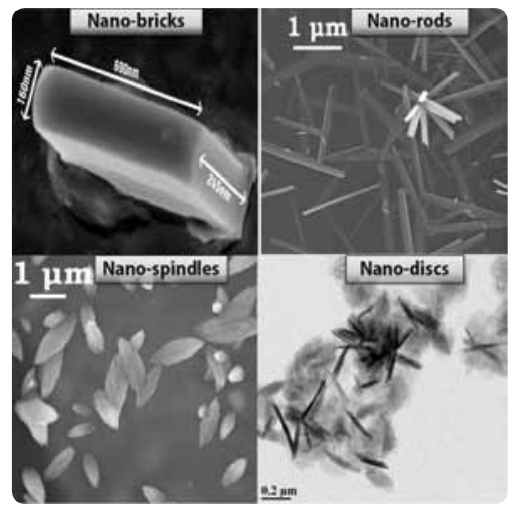 Rapidly developing fields such as, energy harvesting, advanced materials for aerospace, electronics, medical implants, targetted drug delivery and environmental remediation are potential key application targets for nanomaterials. Synthesis of particles with controlled shape and size is an important objective. It is also important to enable the scale-up of the synthesis processes to larger and industrially viable levels.
Colloidal self-assembly using surfactant systems (as capping agents or as templates) including novel templates like worm-like micellar systems (WLMs) have been used in our lab to obtain a variety of magnetic, semiconducting and transition metal nanostructures. We also strive to understand the evolution of unique structural and crystallographic features in these nanoparticles, in terms of fundamental aspects of nucleation and growth at small scales, both experimentally and theoretically. Applications such as, color properties of nanoparticle suspensions, heating capabilities of magnetic nanostructures have also been investigated
We study the absorption of carbon dioxide into slurries of minerals such as Forsterite and Basalts, and also in industrial slags from steel plants. The objective is to assess the capacity and rates of absorption in batch slurries as well as concentrated pastes, as a function of mineral type, particles size, temperature and pressure.