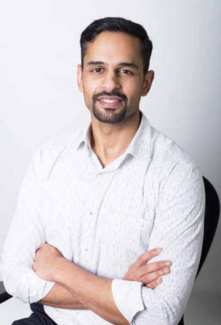 Location
224, Chemical Engineering
Jason R. Picardo
Core Faculty
Assistant Prof.
Download Curriculum Vitae (CV) PDF
Background
BTech Chemical Engineering, VIT University, Vellore (2007-2011)

PhD, Department of Chemical Engineering, IIT Madras (2011-2017)

Post-doc, Int. Centre for Theoretical Sciences, TIFR, Bangalore (2017-2019)
Professional Appointments
Associate,
International Centre for Theoretical Sciences, TIFR, Bangalore, India
https://www.icts.res.in/people/jason-picardo
Awards & Fellowships
NASI-Platinum Jubilee Young Scientist Award (2022)

Fulbright-Nehru Doctoral Research Fellowship (2015-2016)

IIT Madras Institute Research Award (2015)
Multiscale fluid dynamics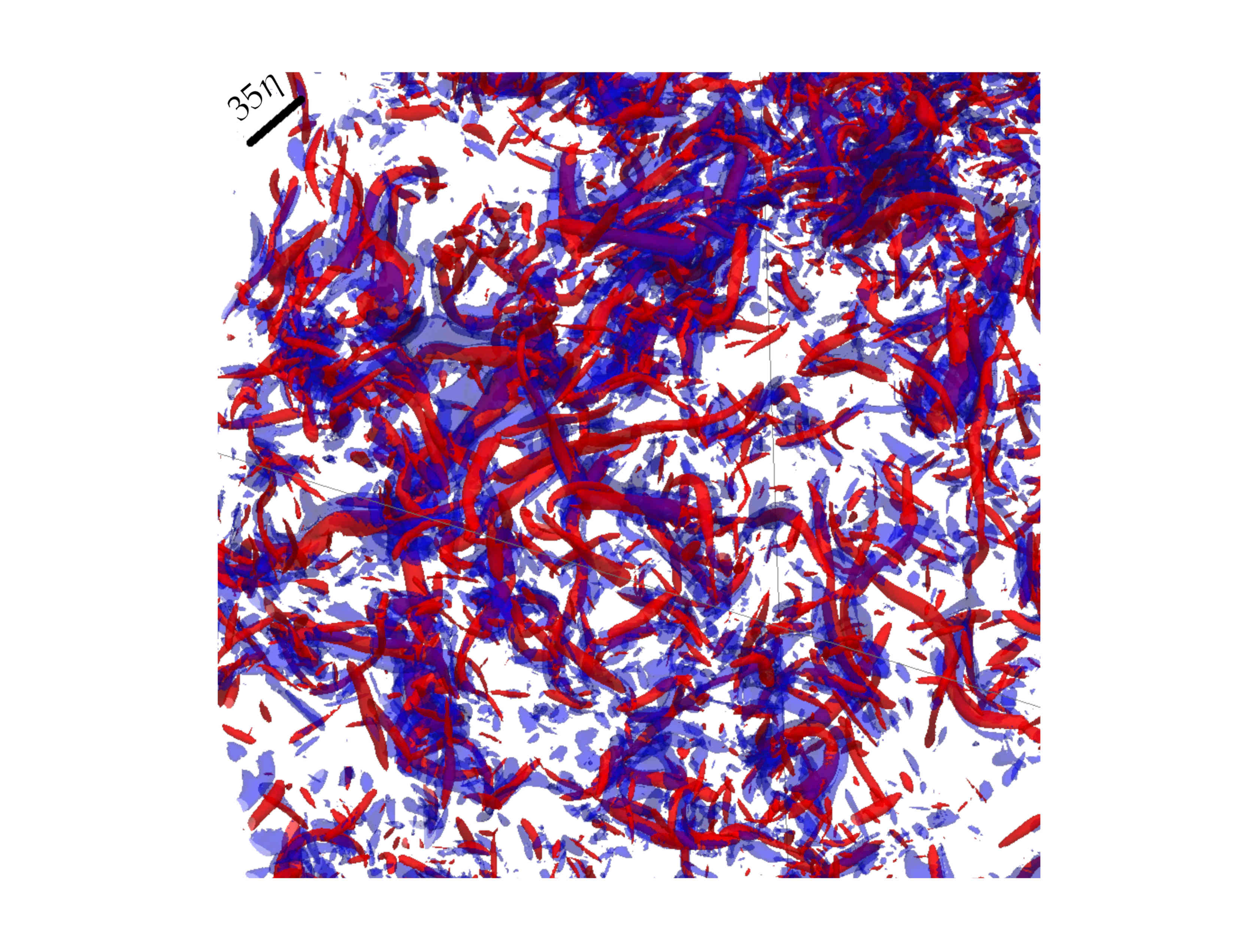 My group studies nonlinear fluid-mechanical phenomena that span a wide range of scales. The multi-scale character may arise from the internal structure of the fluid, e.g. polymer solutions,  or may be imposed through the system's geometry (thin films), or may even be spontaneously generated, as in turbulent flows. We strive to understand the physics of these systems using asymptotic theories, reduced-order and/or data-driven models, and direct numerical simulations. For more information about our current work and open research positions, please visit our group's webpage: https://www.che.iitb.ac.in/group/multiscale-fluid-dynamics.