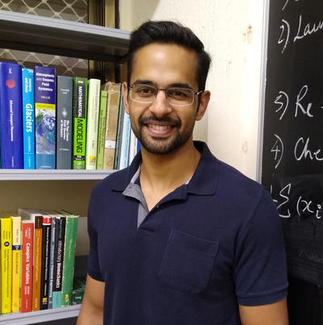 Location
224, Chemical Engineering
Jason R. Picardo
Core Faculty
Assistant Prof.
Download Curriculum Vitae (CV) PDF
Background
BTech Chemical Engineering, VIT University, Vellore (2007-2011)

PhD, Department of Chemical Engineering, IIT Madras (2011-2017)

Post-doc, Int. Centre for Theoretical Sciences, TIFR, Bangalore (2017-2019)
Professional Appointments
Associate,
International Centre for Theoretical Sciences, TIFR, Bangalore, India
https://www.icts.res.in/people/jason-picardo
Awards & Fellowships
Fulbright-Nehru Doctoral Research Fellowship (2015-2016)

IIT Madras Institute Research Award (2015)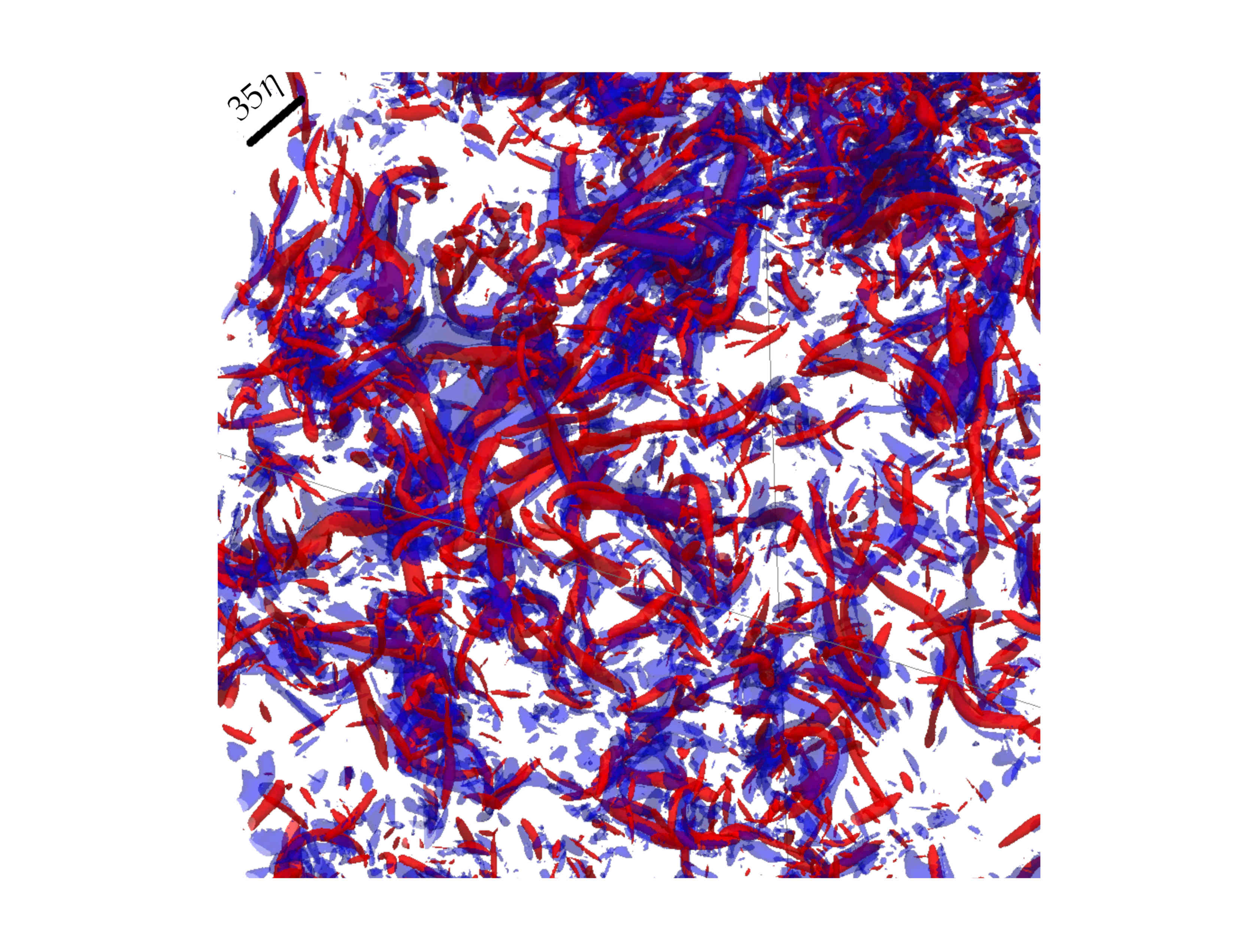 Most fluid flows of interest, in both nature and industry, are nonlinear and exhibit complex multi-scale dynamics, including pattern formation and turbulence. My research group addresses such fluid flow problems in a variety of contexts, including pulmonary mucus dynamics, multiphase flows in microchannels, polymer scission in turbulence, and pattern formation in biological and geological settings. For more information about our current work and open research positions, please visit our group webpage: https://www.che.iitb.ac.in/group/picardo-group.